Air Movement Advance System, Inc.
Electro-Mechanical Contactor
A corporation in the Philippines engaged in Electro-Mechanical Construction, specialized in installation of HVAC of mechanical systems.
With almost 20 years of experience in the construction industry providing clients top industry quality and reliability service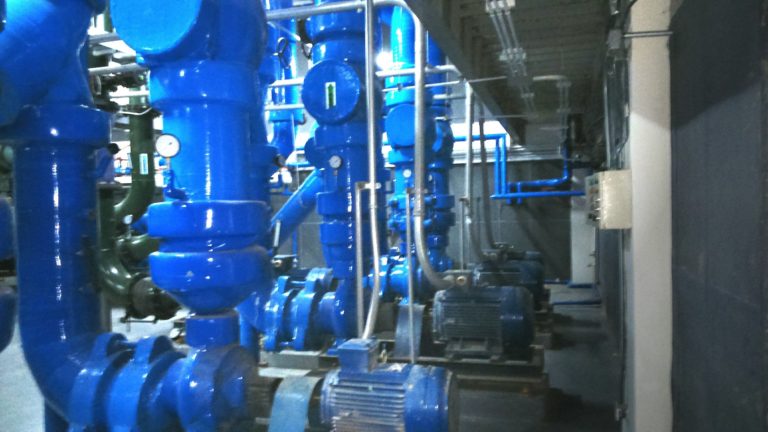 PSVARE
Philippine Society of Ventilating, Airconditioning and Refrigerating Engineers
ASHRAE
American Society of Heating, Refrigerating and Air-Conditioning Engineers
These are some of the companies we have worked with.
ROBINSONS LAND CORPORATION
EMPIRE EAST LAND HOLDINGS, INC.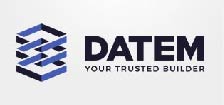 DATEM, INC.
ROCKWELL LAND CORPORATION
ETON PROPERTIES PHILIPPINES INC
ETON PROPERTIES PHILIPPINES, INC.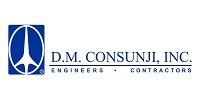 D.M. CONSUNJI, INC.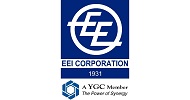 EEI CORPORATION
E.E BLACK, LTD.
ANCHOR LAND HOLDINGS, INC.
MAKATI DEVELOPMENT CORPORATION
BARING PRIVATE EQUITY AISA