AMASI is a Company managed by four executives representing Finance and Administration, Marketing and Engineering, Operations Department and Quality Assurance Department. These four executives bring to the Company a large degree of experience in the Construction Industry. They received an opportunity to acquire a significant amount of market share by focusing on specific needs of the Industry and by providing quality service than other competitor.
AIR MOVEMENT ADVANCE SYSTEM, INC. will outline a General Construction Work Plan. This representation aims to provide the Client with an overview of AIR MOVEMENT INC.'s capability in performing the task of implementing the project.
The outline includes a description of the Contractor's over-all Company Organization and its proposed Project Staff and Manpower, to ensure the proper implementation of the project within the bonds of the Contractor's contractual obligations. An independent Project Site Support Unit Group will be formed consisting of the following :
In the over-all, AIR MOVEMENT ADVANCE SYSTEM, INC. objective is to deliver to the Client the Project at a reasonable cost, in accordance with Quality and in strict compliance with documents, plans and specifications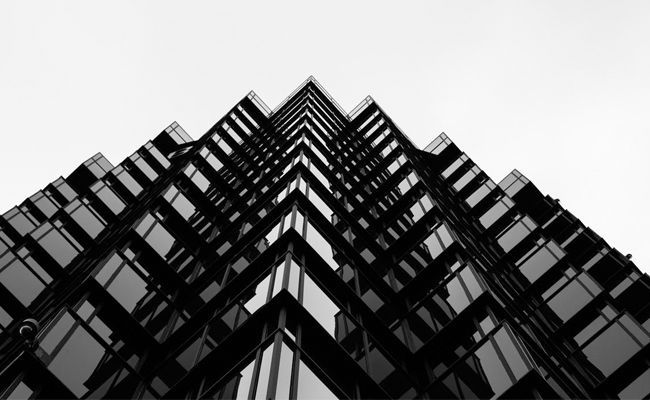 AIR MOVEMENT ADVANCE SYSTEM, INC. recognized the Central Office Organization to satisfy its Clients' need. 
AIR MOVEMENT ADVANCE, INC.'s Organization consists of two Operating Divisions, namely: The Operations and Fabrication Shops, and three support Departments; Engineering and Marketing, Finance and Administration, and Quality Assurance Department.